Author: Jessie Willms / Source: Bitcoin Magazine
Jessie Willms is a planet earth based former government and political researcher and communications officer helping to document the FinTech revolution and its impact on traditional institutions and governments. You can follow Jessie on Twitter at @WILLMS_.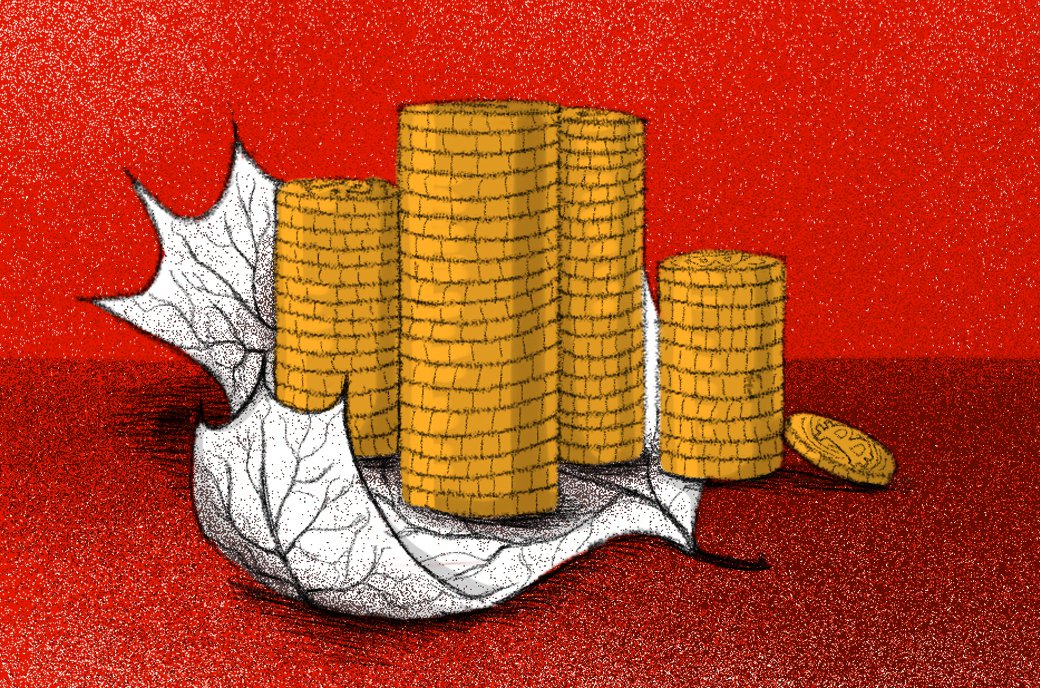 According to Elections Canada, the agency that runs federal elections in Canada, there has been "a growing interest" in cryptocurrency donations. This trend has prompted some political parties to ask for a ruling on how best to manage bitcoin and other cryptocurrency political donations and how to navigate the various reporting systems required by both Elections Canada and the parties so that they comply with the Canada Elections Act.
Election season is just beginning in Canada. There are three federal by-elections called for February 25, 2019; these will fill vacant seats, including a seat for one of the party leaders. A full federal election will be called before October 21, 2019.
On the legality of accepting cryptocurrency donations, an Elections Canada (EC) official told Bitcoin Magazine that "the Canada Elections Act does not prohibit political entities from accepting cryptocurrency contributions. Political entities are therefore currently able to accept such contributions."
Elections Canada is taking the initial position that bitcoin and other cryptocurrencies are non-monetary, in-kind contributions, i.e. property or a commodity, but not a currency, a similar position taken by the U.S. Federal Elections Commission (FEC) and the Canada Revenue Agency.
However, Elections Canada has left the question of whether to classify cryptocurrencies as monetary or non-monetary open for the parties to consider in the current consultation process.
Is Bitcoin Legal in Canada?
Chetan Phull, a Toronto lawyer, founder and principal of Smartblock Law Professional Corporation, has written about the seemingly murky area of the legality of using cryptocurrencies as money in Canada.
Phull told Bitcoin Magazine that the use of bitcoin and other cryptocurrencies as money (legal tender) is, strictly speaking, illegal under Canada's Currency Act.
However, he acknowledges that "Canada may be opening up to treating crypto as a type of non-fiat money, despite the current statutory definition of money."
He points out that, to date, "there has been no actual enforcement action against the use of crypto as 'money' in Canada — not even against the Calgary Digital Dollar, where enforcement would be supported by long-standing precedent of the Supreme Court of Canada. Nor has there been any significant government pursuit of taxes not charged on trades…